If you didn't get the update yet by the time this post is written, do take note that the official stock Lollipop update has been released for the Samsung Note 3. The size of update is about 864 MB and may take up to 40 minutes to update after downloading and installing the update.
Go to Settings> General > About Device > Software Update and touch it. It will look for any update and will download the update file. Please make sure that you have sufficient battery power of at least 70% or plug the phone to a power source.
Before you performed any software update on your phone, as usual please back up all your personal data especially your photo, sms, message. Also do not try to turn off your phone or tamper it when the update is in progress or while it being written into the phone flash memory as it may brick your phone.
Once updated, it is advisable to perform factory reset after you install the lollipop update as this may resolve some issue encountered by user of lollipop in other country.
Not sure if other Samsung devices such as Note 2 and S5 are getting the update at the same time too but do check often as it may get released in near time.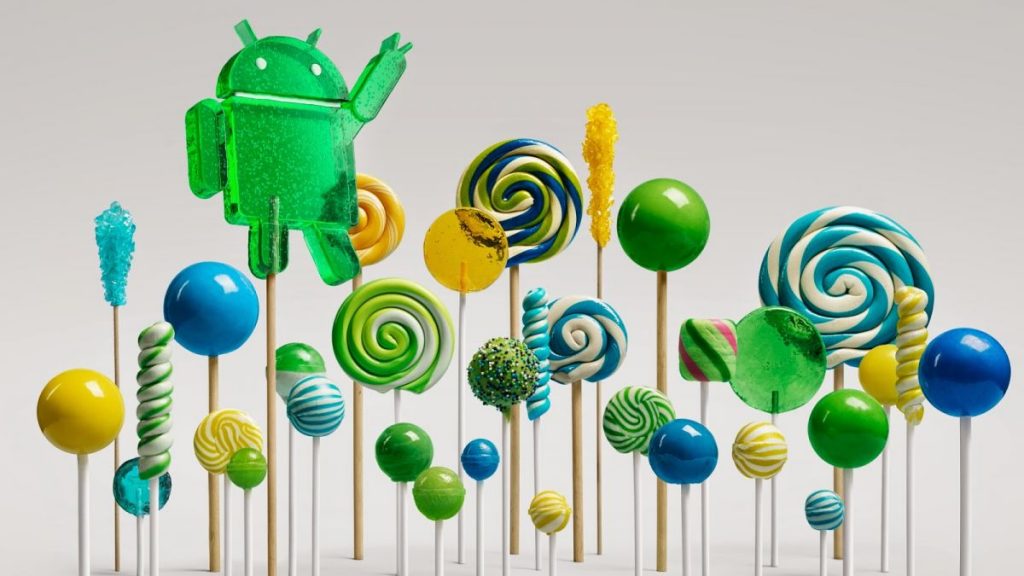 So what's new in this update? Not much as the Samsung touchwiz UI looks as usual except with addition of all apps button to the right side. Also there is a new addition of Bloomberg+ app. Also there is an addition of S Finder and Quick Connect button to the notification panel. The notification panel icon lineup also has been changed.
Other than that, a lot of android optimization which I will not discuss here. Nuff said, it suppose to be much more faster and save more battery.