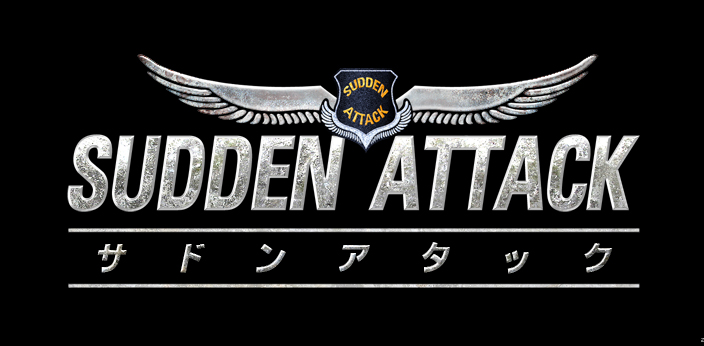 VS
Not so recently my internet connection fuck up screaming. So I have to abandon all oversea online game and instead focus those that near me geographically. But as usual, the games near me are not interesting with some exception such as Dragonica and Exteel. I've also abandoned Eve Online after the sub expired and look for alternatives. But looking at the current situation, anything that is not in SEA is out of question.
So far I'm followed these issues closely. You can read other's screaming and meeting with the ISP here:
https://forum.lowyat.net/topic/1024067
https://forum.lowyat.net/topic/1040300
No engineer present at the meeting nor the higher up. All they sent are PRs to spin and spin. Btw, I haven't watch Terminator yet.