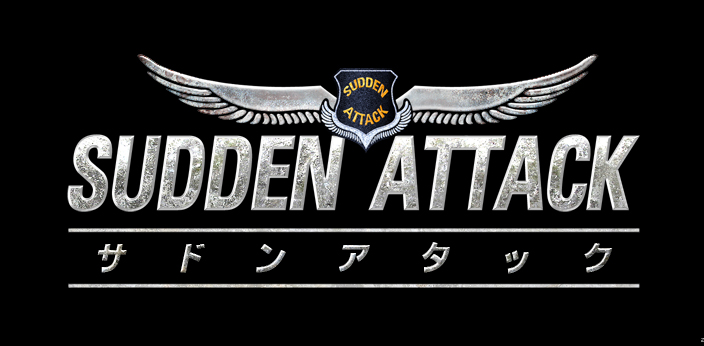 VS
Not so recently my internet connection fuck up screaming. So I have to abandon all oversea online game and instead focus those that near me geographically. But as usual, the games near me are not interesting with some exception such as Dragonica and Exteel. I've also abandoned Eve Online after the sub expired and look for alternatives. But looking at the current situation, anything that is not in SEA is out of question.
So far I'm followed these issues closely. You can read other's screaming and meeting with the ISP here:
https://forum.lowyat.net/topic/1024067
https://forum.lowyat.net/topic/1040300
No engineer present at the meeting nor the higher up. All they sent are PRs to spin and spin. Btw, I haven't watch Terminator yet.
Back to the topic at hand, it is a comparison of two similiar MMOFPS games that located near me.
First is Sudden Attack licensed by Asiasoft, a Singapore based company. And the second one is the Blackshot online by Garena. Garena is a game portal that is popular among DOTA players.
Sudden Attack
The story line is the usual CS clone Terror vs CT. Not so great graphic and hideous player character graphic. You can change the uniform/camo by buying a new one from the shop using collected points or topped up real money premium point or cash. Has the usual mode, deathmatch, team deatmatch, bomb and defuse.
Great selection of weapon but the weapon graphic is poorly rendered. As for the connection, quiet OK considering the low graphic and system requirement.
The one thing that I must complained is the weapon rental, both games sport weapon rental where the weapon you bought is not permanent but have an expiration period. Sudden Attack weapons is bloody expensive and the time period is by days. Considering that I play only 2 to 3 hours perday, it would be a waste for me to buy it. And also the timer run its course regardless you use it or not. So if you bought 7 days weapon, and play 2 days, imagine how much point you waste. And not to mention that is bloody hard to aqcuire points. Each game awarded you points depending on your kills and damage and usually it about 50 to 100 points per game. And a weapon cost thousands. Imagine that.
And the sound? So CS like.
Pro:Â  Lagless, lot of weapons, frequent update, CS clone
Cons:Expensive weapon, meager point, weapon rental time, bad graphic, bad sound and music
https://suddenattack.asiasoftsea.net/
Blackshot Online
A great game that feature nice and busty graphic. Nyam nyam. It is about war between corporation.
Blackshot online has 4 char that you can choose from when you first time login. This will become you avatar on the ranking list and in the game.
2 speed and 2 defence. Same hp except speed type walk faster and the def one sport more def point. Speed type suitable for SMG toting players and def type is for camper sniper and rifle toting maniac.
Have 4 mode currently, Search and destroy, team deatmatch, CTF, and bunker defense.  Bunker defense mode allows up to 4 people defend a bunker from terrorist and suicide bomber.
Also have clan and partner function but none ready yet. And weapon experience which basically the more you use it the higher damage you deal and also not implemented yet.
Weapon graphic is nice and it has an ok range of weapon to be choose from. And like COD4, it also have tactical abilities and perks. You can rent perks and you can acquired abilities once you rise up in rank.
As for the ranking, it also has color ranking. Not sure how this work yet. Newcomer start white and old veteran usually black. Mine currently is a white Staff Sargeant.
Different from Sudden Attack, the weapon rental time is by hours instead of days.
And lastly, to play this you need to download and register Garena.
Pro: Good graphic, interesting game mode, abilities and per, COD4 clone
Cons: Lack of update, most function unusable, must install Garena, funky music but repetitive
https://www.blackshotonline.com/
Ciao.